Sonoma County Movers FREE Online Estimates in One Hour!
Posted Jan 10th, 2011
Sonoma County, San Francisco County, Mendocino County, Napa County,
California, Nevada, Oregon, Arizona,
Imagine a professional licensed mover who could give a free
Online estimate in One Hour 🙂
Not some computer generated guess result, but an actual professional with over thirty years experience personally looking over your efforts filling out our estimate form!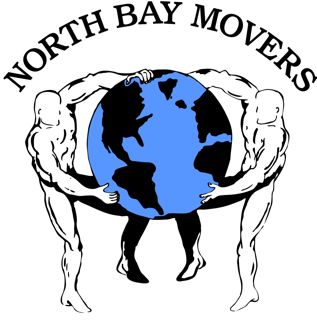 We have developed a very special tool for your "Moving Needs"
Our free Quote Page gives each potential customer the ability to customize their own personalized moving needs while dictating exactly what needs to be moved. Our customers can now use our "NEW" Auto Uploading Devise!
After several emails from our clients using our "Free Quote Page" expressing that it would be nice to see an ability to add photos to our estimate page. Our customers commented that it would be nice to see this added to the already friendly Free Quote Page!
A Picture is Worth a Thousand Words
Imagine having to explain a difficult flight of stairs. Or express that there are issues with your physical location that only a clear Picture can give! Well Now you simply click on "Upload Photos" at the end of the quote form and it does all the work. It not only uploads your images but sizes them automatically so you don't have to. This tool is now being used often. It has given us an easier way of giving our customers a more intimate touch to an already trying time their lives. A great accurate online Estimate!
See our testimonials where the expressions of clientele says it all!
For those folks who simply want the personal touch! Call us for an Estimator to come to you!!
North Bay Mover 707-483-4792