Moving Company Cotati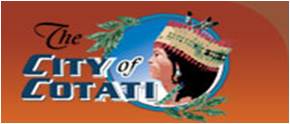 If you're looking for an experienced moving company in Cotati, look no further than North Bay Movers. Our team has over 34 years of moving experience. We can handle any job you throw at us, so, if you have a large, complicated move, don't hesitate to contact us. North Bay movers was recognized as the best business in the moving services category by the Santa Rosa Award Program, so you can rest assured that our quality of service and professionalism are second to none.
We're proud to offer fairly priced services with our award-winning expert moving team. Our moving services include local and long distance household moves, off-site and in-house office moves, panel installations, transportation of goods, shipping and receiving, and full professional packing services. We outbid 99% of the competition in Northern California due to low overhead and high business volume. North Bay Movers truly is one of the best moving companies in Sonoma County. But don't take our word for it – read some of our customer reviews and see what people are saying about our moving services.