Moving Company Sonoma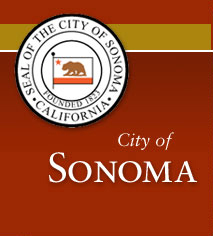 Sonoma has trusted North Bay Movers as its moving company for years. We'll take on any moving job, even the ones that other companies are too inexperienced to even attempt. Got a grand piano you need moved down a flight of stairs? We can do that. With over 30 years of experience in the business, you can rest assured that we've handled every type of job there is to handle. If you've got a moving project big or small, contact us today and we'll give you a free estimate on our services.
For almost everyone, moving is inevitable at some point. At North Bay Movers, we understand the stresses that come with moving your entire life from one location to the next. Our professional and experienced team of moving experts offers nothing but the best moving services around. Our services include:
Local or long distance household moves
Off-site and in-house office moves
Panel installations
Transportation of goods
Shipping and receiving
And full professional packing services
Don't hesitate to contact us and get your next big move started today. Also, be sure to check out our customer reviews to see what our many satisfied customers are saying about us.