Finding A Reliable Mover or Moving Company? How to Chose?
Posted Sep 5th, 2012
Where Can I go in the North Bay Area to get Information about Movers?
Who is the who in moving folks from point A to point B?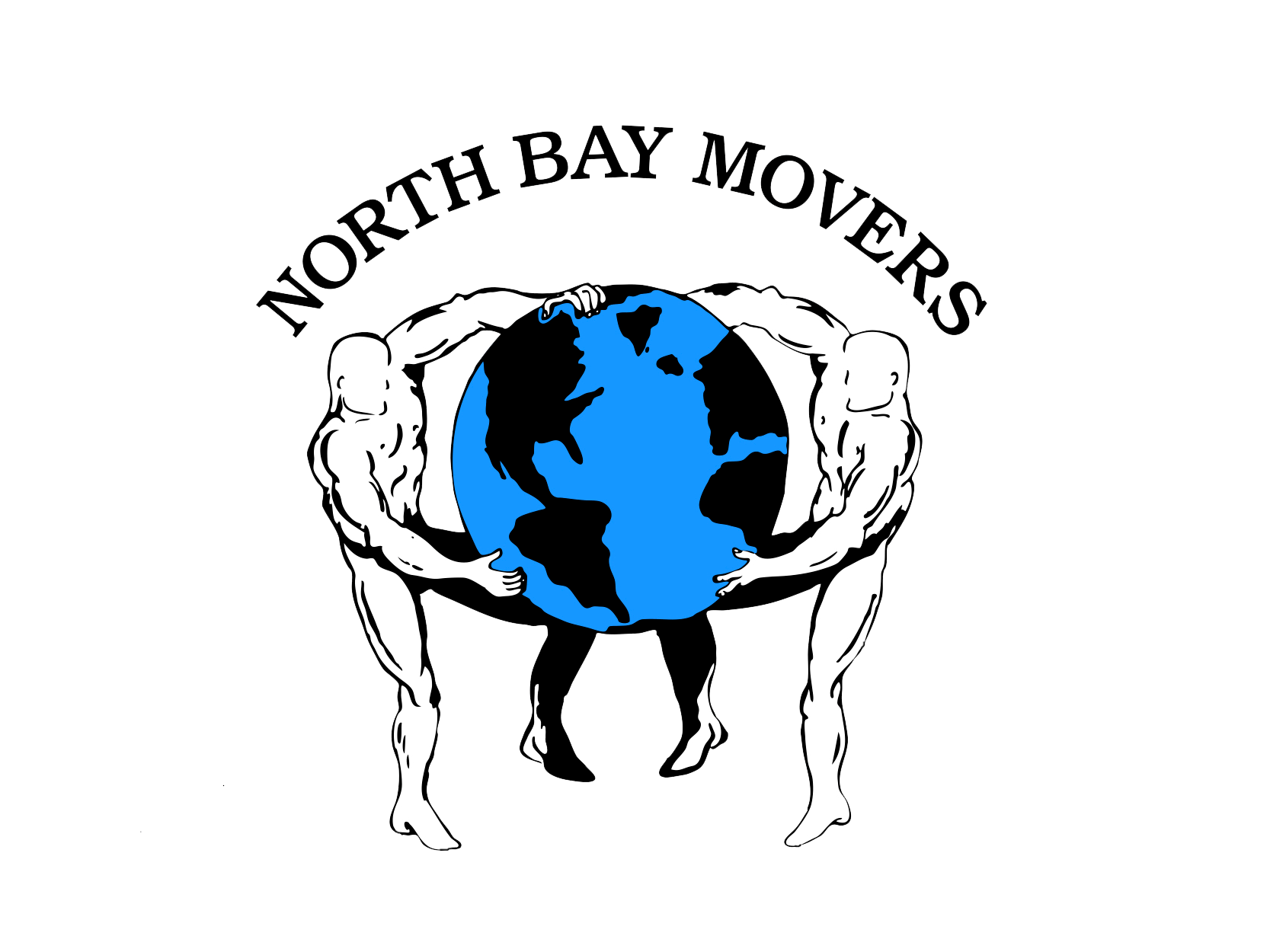 The Sonoma County Movers Blog has turned out to be the greatest one Stop Shop in getting a Professionally Licensed Mover to provide the public with an incredible array of information and tools!
707-483-4792