These Movers in Ukiah are the Best Ukiah Movers. Difficult Driveway No Problem. No Job Too Big or Too Small
Posted Mar 22nd, 2011
Ukiah Movers Service Become Healdsburg Movers.
Pat Williams of Ukiah California needed moving services. She quickly found
North Bay Movers Free Online Quote Page and filled it out.
Moving to Healdsburg – Movers from North Bay Movers of California She received her quote within one hour and booked with the Number one Mover in Ukiah
The Driveway on this job was very difficult.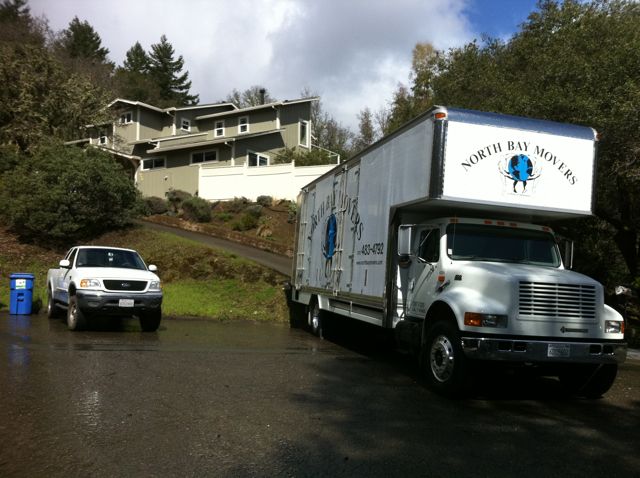 Not a Problem for North Bay Movers
The Number One Mover in Ukiah