Sonoma County Movers Blog The Best Information for your Moving Needs
Posted Jan 11th, 2011
Where Can I go in the North Bay Area to get Information about Movers?
Who is the who in moving folks from point A to point B?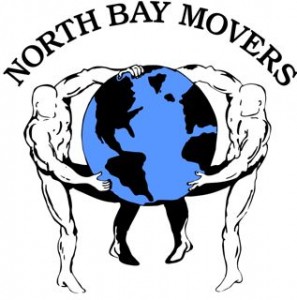 The Sonoma County Movers Blog has turned out to be the greatest one Stop Shop in getting a Professionally Licensed Mover to provide the public with an incredible array of information and tools!
First and foremost our Januarys

Sonoma County Movers Blog

and Decembers

Sonoma

County Movers Blo

g have been instrumental in helping many folks find real time information about

what is entailed when moving their household goods.

Secondly our

Free Quote

form has been truly inspiration

a

l

for those who need quic

k responses to their questions regarding costs for their move. Our

Free Quote

page has helped thousands of customers obtain an accurate estimate in one hour after they inquire from an actual personalized professional movers who looks over their individual effort filling out our form. Saving days sometimes weeks in getting cost info!!
Thirdly our Video Library (even though in it's infant stages) is one of a kind as it shows our personnel utilizing an expertise not often seen in the industry.
Fourthly our

Slide Show

is the first of it's kind in Northern California. Here we proudly display an intimate side of our company.
Fifthly a very important part of our site is our customers feed back!!

Testimonials

All of our testimonials our directly from our customers. They are all original and not edited. We love to get them and proudly display them!!
Sixthly what makes North Bay Movers separate and far above our competition is our ability to move anything!

Specialty Items

We are proud to say nothing is too big or small, too delicate or brutal, too odd or difficult for North Bay Movers to move!!
Lastly

OUR SERVICE ROCKS

. The expertise is not all that is needed to make a great move. Personalities that show patience and understanding is as much a necessity as the moving skills themselves. Give us a shout and find out why everyone is talking about North Bay Movers!