Piano Movers in Napa California, Napa Piano Movers are North Bay Area Movers.
Posted Mar 16th, 2011
Mr. Lowell Stalbaum needed one Large Upright Piano moved from Napa California to Napa California.
North Bay Movers is considered the Number One Mover in California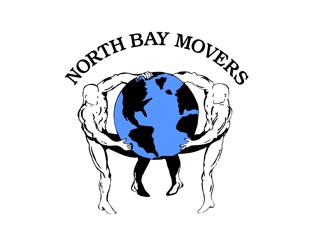 The North Bay Movers Team
Were called out and completed the entire job in two hours including drive time.
SEE NORTH BAY MOVERS IN ACTION