Penngrove Movers are Movers in Penngrove Moving to Penngrove?
Posted Apr 25th, 2011
Kendal Hamann of Penngrove California used North Bay Movers Free Online Quote Form and received her estimate within one hour from a on hands Professional Mover. David Noland Owner of North Bay Movers looked over her Free Online Quote form and sent the results right away!
She quickly booked with North Bay Movers and her job was finished on time and within the estimated time frame.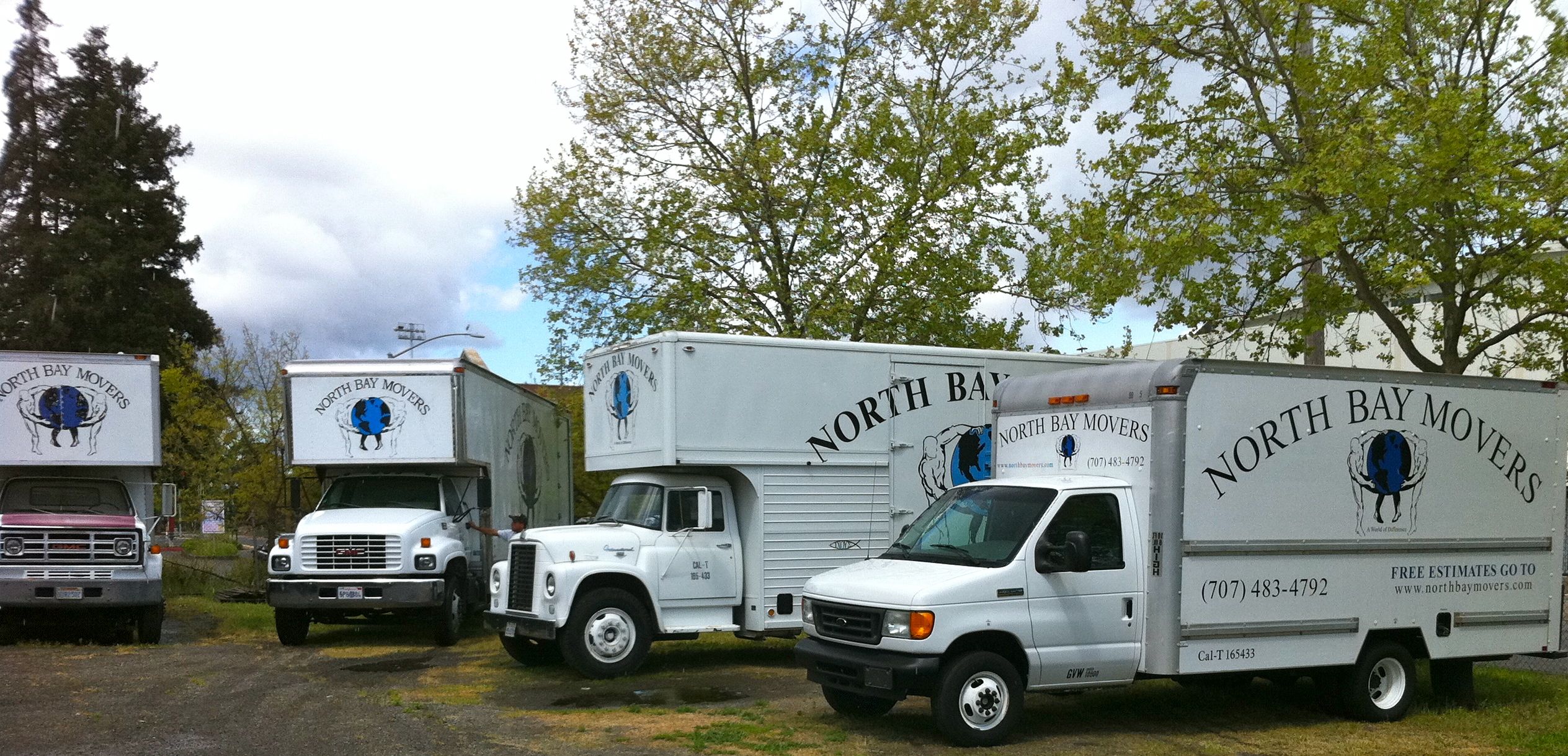 See what everyone has to say about North Bay Movers
So what are you waiting for