Nice Movers are Nice movers. Lake County Number One Movers Moves Client to Daily City
Posted Mar 14th, 2011
Michiko Fisher and Her husband living in Nice California are repeat customers and once again had need of the Best Lake County Movers money could buy.
You see they had special needs that included a Sub Zero Refrigerator and One very Large Heavy six foot Player Grand Piano to be moved.
Michiko Used North Bay Movers very popular Free Online Estimate Quote Page.
Her beautiful Home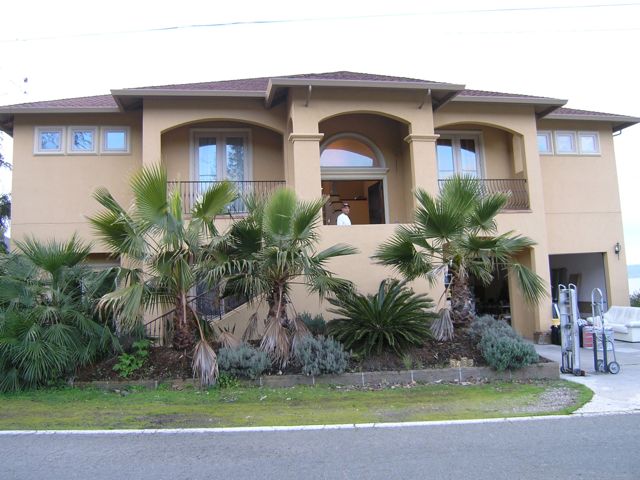 Was on three levels next to the Lake in Nice Ca 95464  Lake County
North Bay Movers Crew took care of business and moved her entire home in one day to
Daily City Ca 94014
See her Sub Zero Refrigerator Moved