Most Referred Movers in Northern California California's Most Referred Movers
Posted May 24th, 2011
Where Can I go in Northern California to get the Best Referral for Movers?
LOOK NO FURTHER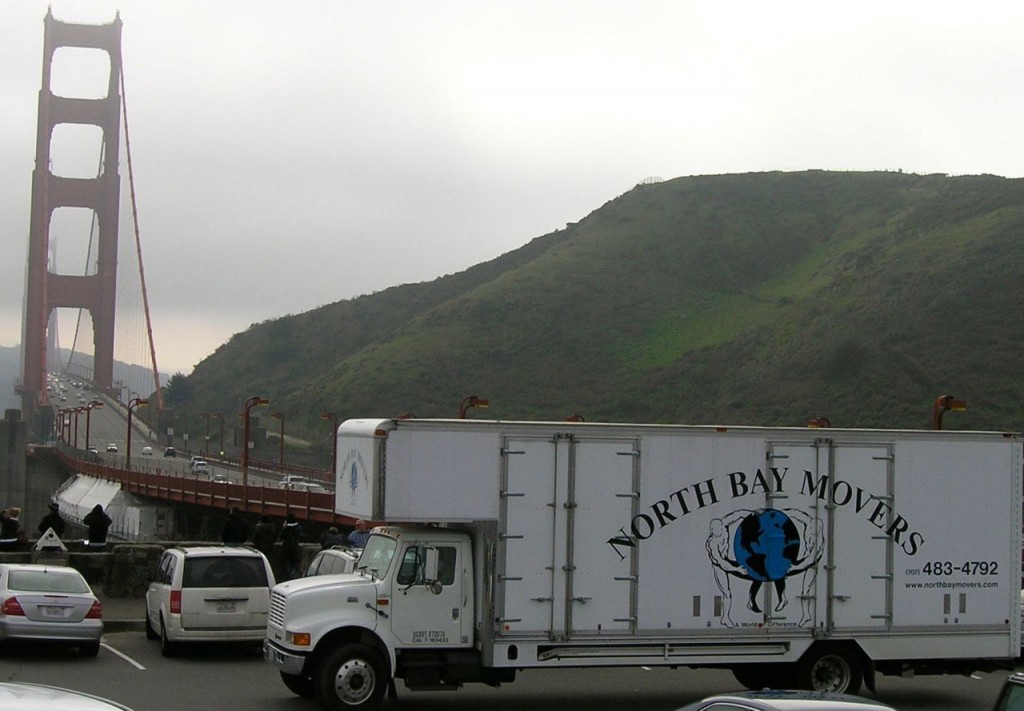 North Bay Movers Blog has turned out to be the greatest one Stop Shop in getting a Professionally Licensed Mover to provide the public with an incredible array of information and tools!
So What Is All The Talk About?
707-483-4792