Commercial Movers In Santa Rosa, At Home Nursing Move.
Posted Mar 18th, 2011
Commercial Moves in Sonoma County Since 1989
What is all the Talk About?
North Bay Movers was called in to move At Home Nursing Owned by Diane Brabets
This was a commercial move that needed an experienced moving company.
One of North Bay Movers Team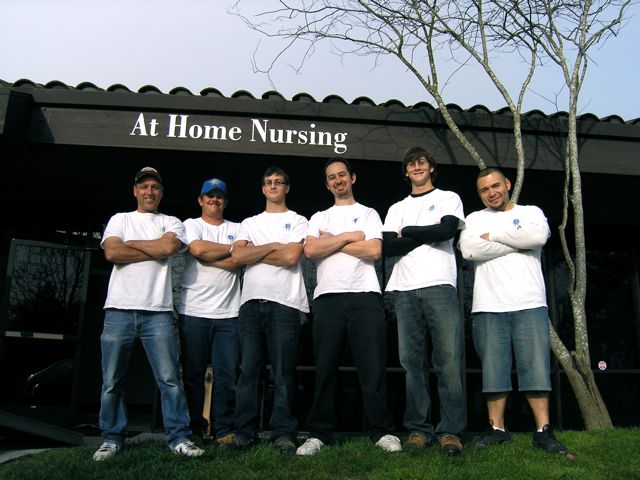 At Home Nursing Staff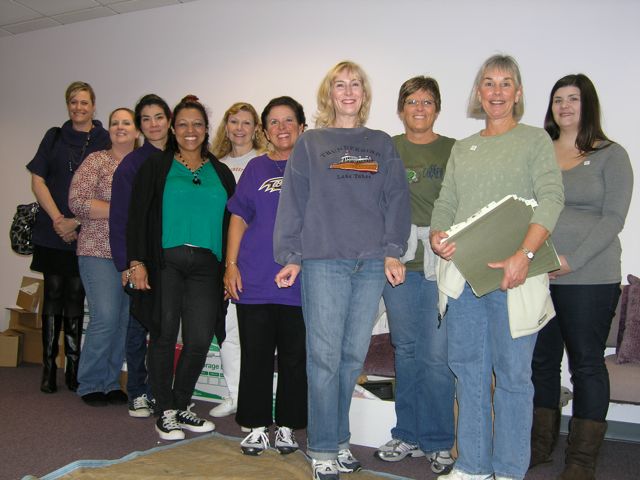 If the At Home Nursing Staff is Half as Wonderful as they were to Move
Then this Staff Is the Best in providing caring and specialized in-home care for Sonoma County residents.
Thanks for all the help Ladies.
A special thanks to Les Brabets for all the behind the scene's Cad Work and IT Work. Way to go Les!!