Moving Hacks To Make Life Easier When You Pack & Unpack Yourself
Posted Jul 31st, 2019
If you're packing your own items for your move, here are 8 moving hacks you'll want to know
1. MOVING DAY KIT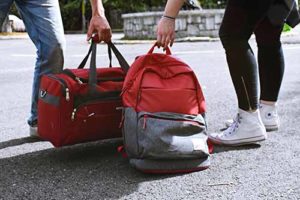 A moving day kit is a bag of essentials that you may need for your first day in the house. Depending on the size of your move, you'll want some essential items as you unpack your belongings. These items can include: toiletries, change of clothes, tools, box cutter, trash bags, cleaning supplies and toilet paper.
2. DON'T BUY BOXES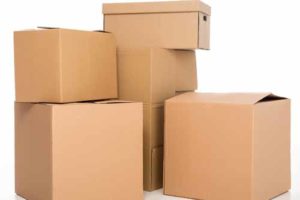 You don't need to buy boxes. Ask your local grocery store, local retailers or look on Facebook Marketplace or Craigslist for free boxes from someone who just moved. You'll often find new or next to new boxes.
3. TRANSFER YOUR UTILITIES BEFORE YOU MOVE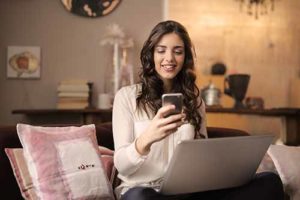 There will be nothing more frustrating than moving into your new home on day one without your utilities transferred. Moving is stressful enough, don't add more onto your day by not having the water, electricity and internet turned on before you arrive.
4. COLORED TAPE IS YOUR FRIEND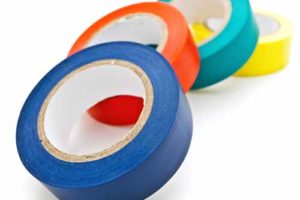 Your movers will love you for this hack. If you mark your boxed with colored tape, then place the colored tape on the wall of the room those boxes belong in. While you may know what each room is in your new house, your movers won't. They will understand boxes with yellow tape go into the room with yellow tape on the door or wall.
5. CUT HANDLES INTO BOXES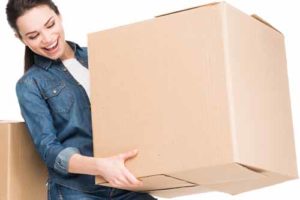 We don't suggest doing this for heavy boxes as it can cause the box to rip when picked up but for large awkward boxes that aren't heavy, cut an upside-down triangle into the box to easily lift and carry the box as needed.
6. USE YOUR LUGGAGE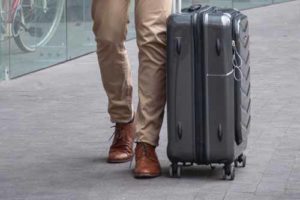 Suite cases and luggage are a great way to transport items. The often are easy to pack, won't be too heavy and often times roll
7. USE YOUR DRAWERS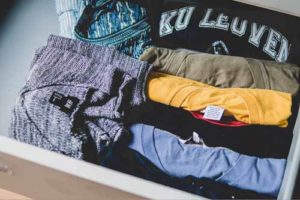 Don't bother unpacking your drawers, these are boxes in itself. Leave your clothing in your drawers to save space during your move.
8. EAT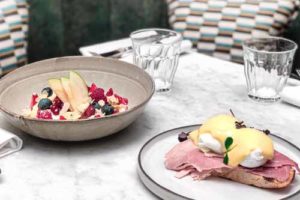 It's going to be a long day. Make sure you eat in the morning and either pack something easy to prepare or have a plan for takeout or delivery. Planning this prior to your move day will allow the entire day to go much smoother.
As professional movers in Santa Rosa & Lakeport, our goal has always been to make our customers move day as stress free as possibly. Whether we're doing everything for you or simply helping you move your items from one location to another, these simple moving hacks will allow your move day to go as seamless as possible.
Don't forget, we offer a fast-free online moving quote.